Relocation Services
Transferring employees is expensive for the corporation and emotionally draining for the employee. Relocation is a stressful and challenging situation that most people only experience several times in their life.
Relocation companies are a key part of assisting corporations in smoothly moving their employees by buying and selling houses for them, and providing or coordinating other related services. It costs corporations tens of thousands of dollars to move a home-owning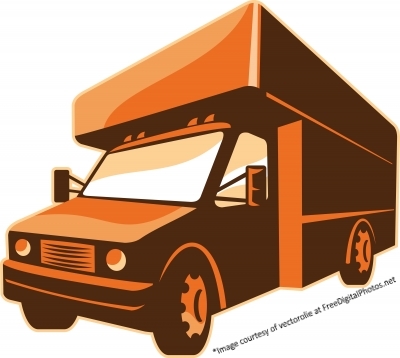 employee. The corporation has two primary objectives during the move: to accomplish it at the lowest possible cost while maintaining employee satisfaction and productivity.
Relocation companies need more than standard home inspections. They may also need structural inspections, stucco moisture investigations, and other related engineering services. Several inspection referral networks have been created to coordinate these services. Criterium-Kessler Engineers maintains excellent relations with most of these services. Criterium-Kessler Engineers and other Criterium affiliates provide several hundred thousand dollars worth of engineering services each year to Fidelity, Globespec, USInspect, ReleOlogy, RAL and others.
If you are a relocation company, corporation moving a staff member, or employee being transferred, Criterium-Kessler Engineers is your resource for structural inspections and other related engineering services.