Meet Our Staff
Criterium-Kessler Engineers prides itself on a staff that partners with you to identify and solve your building challenges!
Dan Kessler, President

Dan is the President of Criterium-Kessler Engineers located in Phoenix, Arizona (formerly known as Criterium-Arizona). He is a proven, employee-centric executive leader with over 30 years of engineering, program management, and Intelligence Community experience. Prior to becoming an affiliate owner with Criterium Engineers, Dan was an executive with a large company in the defense industry where he held numerous positions of increasing responsibility in operations, development, and engineering—culminating in his role as Managing Director of Engineering for a nationwide team 4,000+ technically diverse engineers and over 275 leaders. Prior to his work in the defense industry Dan was in the US Air Force for nearly seven years.
Kelly Kessler, Vice President

With diverse experience ranging from program management to software applications trainer, and Oracle database development to executive administrative assistant, Kelly brings a rich background into her role as the Vice President of Criterium-Kessler Engineers. Kelly has had a highly successful career across multiple industries to include defense, information technology, education, and the services industry. Running a small business requires a diverse set of skills and Kelly is able to provide leadership and support wherever her skills may be needed—and she understands the value of ensuring the needs of the client are always served.
Charles S. Jones, Professional Engineer (P.E.)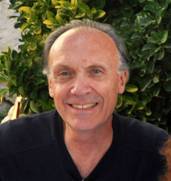 Chuck Jones is our Senior Engineer at Criterium-Kessler Engineers. He is a Professional Engineer (Licensed in both Arizona and Michigan) with an emphasis in Electrical Engineering. Chuck has extensive experience working both commercial and residential engineering projects across the country including: Structural inspections/design, forensic engineering investigations, Property Condition Assessments (PCA), Comprehensive Physical Needs Analysis (CAN/PNA), Green Retrofit Property Condition Assessments (GRPCA), Condominium/Homeowners' Association Reserve Studies, Construction Monitoring and Phase I Environmental Site Assessments (ESA). Please click here to view Chuck's entire resume.
---
Criterium Engineers' national office provides Construction Engineering Services.
National Office staff are listed below.
---
H. Alan Mooney, P.E., President, Criterium National

In 1974, Alan Mooney purchased a license from Arthur Tauscher and has operated that business through the present. CRITERIUM - Mooney Engineers provides consulting services similar to the consulting engineering services franchisees provide. On June 1, 1988, he acquired Coast to Coast Engineering Services. Since the franchisor's incorporation in Maine on July 19, 1989, Mr. Mooney has been the President, Treasurer, and Director of Criterium Engineers. Mr. Mooney is a licensed Professional Engineer in the states of Maine, New Hampshire, Vermont, Massachusetts, New York, South Carolina, and Arizona.
Bill Parrilli, National Director of Client Services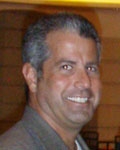 Bill is an experienced professional who succeeds at identifying and developing new client relationships as well as delivering current clients the construction engineering solutions that meet their building needs. Having worked in the services industry for over 20 years, client service has long been an integral part of Bill's repertoire. For nearly a decade, he has promoted quality assurance and risk management services to builders, developers and general contractors across the country as part of the Criterium Engineers construction engineering services team. As National Director of Client Services, Bill is involved with projects from the initial phone call or RFP from a client, to the development of service solutions, through project completion and on to the next opportunity. New business development, creation of customized proposals, branding and marketing initiatives as well as consistent and effective communication, Bill assures that our clients and prospective clients are well served.
James Stump, P.E., Chief Engineer of Criterium Engineers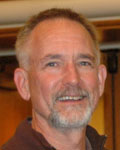 Jim has over 30 years of experience in construction engineering, including over 8 years as Chief Engineer at Criterium Engineers, 10 years as Project Manager/Engineer with Criterium Engineers, four years as Capital Projects Manager on renovation and new construction projects at Bowdoin College, and eight years as a self-employed building engineer/contractor. Jim is a licensed Professional Engineer in Maine, Massachusettes, North Carolina, and Arizona as well as being a certified EIFS Inspector and Building Inspection Engineer. Jim is also a current member of the National Academy of Building Inspection Engineers, National Society of Professional Engineers, and Structural Engineers Association of Maine.
Belinda Rosic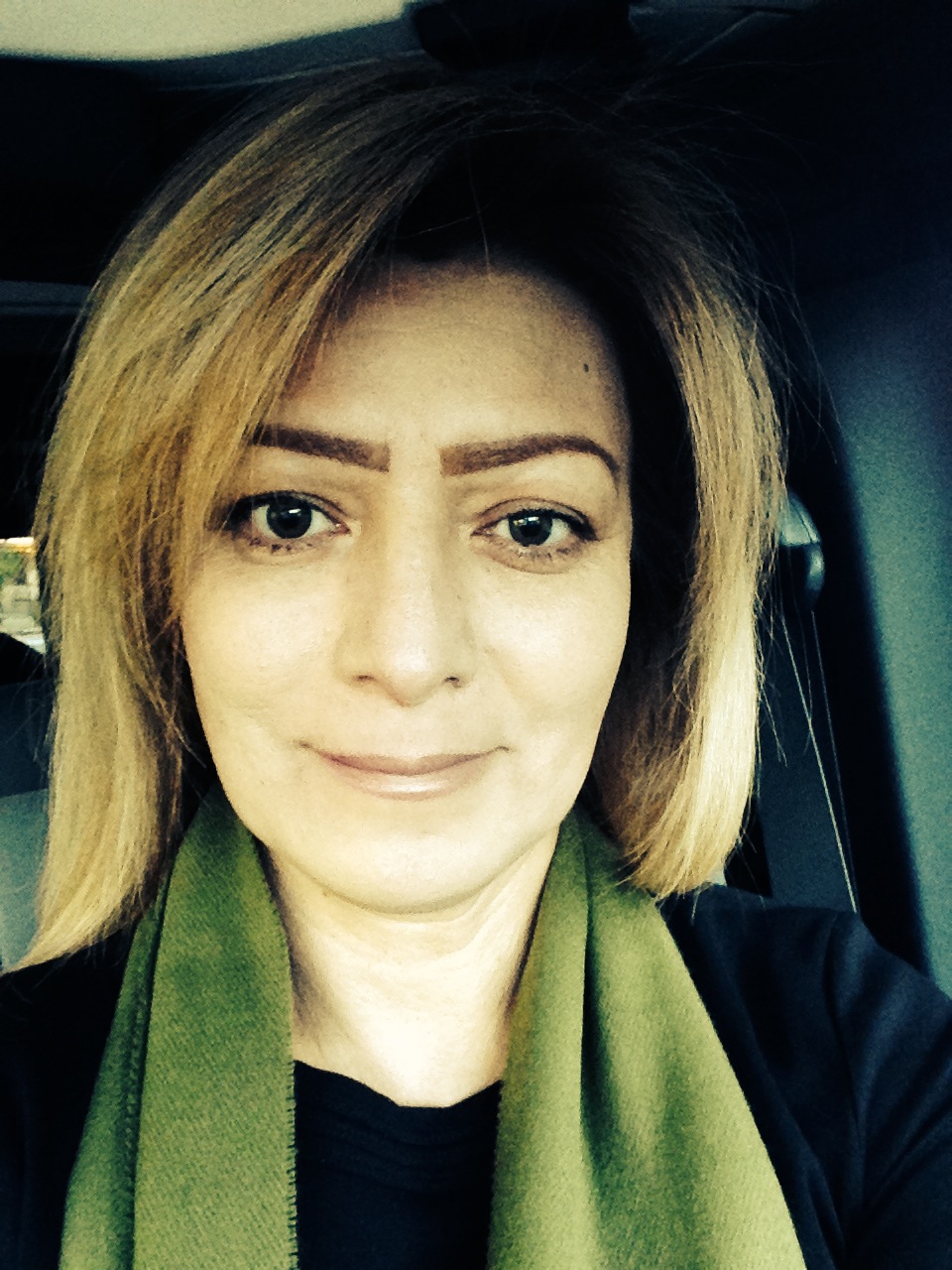 Belinda Rosic is an Engineering Field Technician with Criterium Engineers who has been involved in many major construction projects across the Southwestern United States. She has a degree from San Diego State University and additional training through the Del E. Webb School of Construction at Arizona State University. She also holds certifications from OSHA and The Corps of Engineers. Prior to starting with Criterium Engineers, Belinda has worked as a Quality Control Manager / Project Engineer. Her experience includes primary Building Envelope Systems, Structural Assemblies, and ASTM / AAMA Water Testing and Diagnostic Procedures.