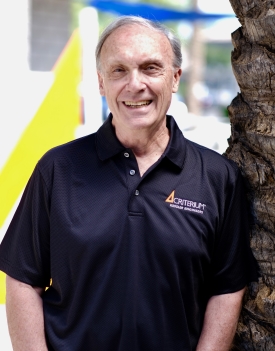 Charles S. Jones, P.E.
Professional Engineer
Chuck Jones is a Senior Engineer at Criterium-Kessler Engineers.  He is a Professional Engineer (Licensed in both Arizona and Michigan) with an emphasis in Electrical Engineering.  Chuck has extensive experience working both commercial and residential engineering projects across the country including:  Structural inspections/design, forensic engineering investigations, Property Condition Assessments (PCA), Comprehensive Physical Needs Analysis (CAN/PNA), Green Retrofit Property Condition Assessments (GRPCA), Condominium/Homeowners' Association Reserve Studies, Construction Monitoring and Phase I Environmental Site Assessments (ESA).