Criterium-Kessler Engineers: We Know Buildings!
We know all types of buildings, having evaluated over 50,000 of them across Arizona. From major hospitality, institutional, health care, and transportation facilities to high rise multi-family to townhouses to single family homes.  Let Criterium-Kessler Engineers work with you on your next project!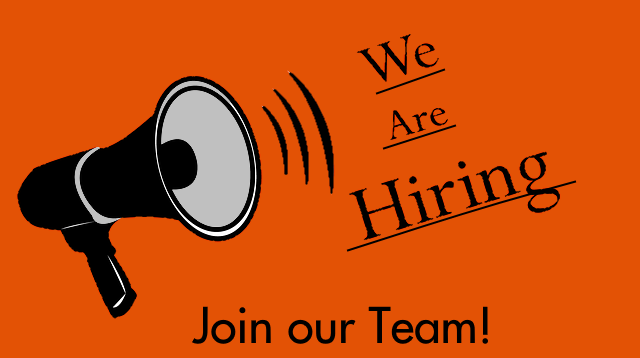 We work in support of real estate; buyers, sellers, owners, managers, builders, contractors, lenders, insurers, attorneys, or anyone who has a vested interest in the built environment. Let us know what your particular needs are and how we can be of service to you.
Contact Criterium-Kessler Engineers for your building inspection or any Professional Engineering Services. We serve the engineering needs throughout the State of Arizona, specializing in Maricopa, Pima, and Pinal counties.